Retalliation HISS upgrade
I managed to pick up an extra HISS V at Tuesday Mornings for cheap and with some other parts, I updated my Retalliation HISS.
Sorry about the crappy pictures as I don't have my good camera today. I'll reshoot and post more pics later when I have that camera including a side by side with my black HISS V.
I added the red HISS V tracks to the brown V5 lower half and modded the upper half to fit.
Additionally, I added the chin gun from a red HISS V to the rear so it has some rear protection/firepower and I added the rear cage onto the Retalliation one as well.
Lastly, I modded a V5 interior into the Retalliation one. Hope you guys like it.
I forgot the side guns in the first few pics:
Raised: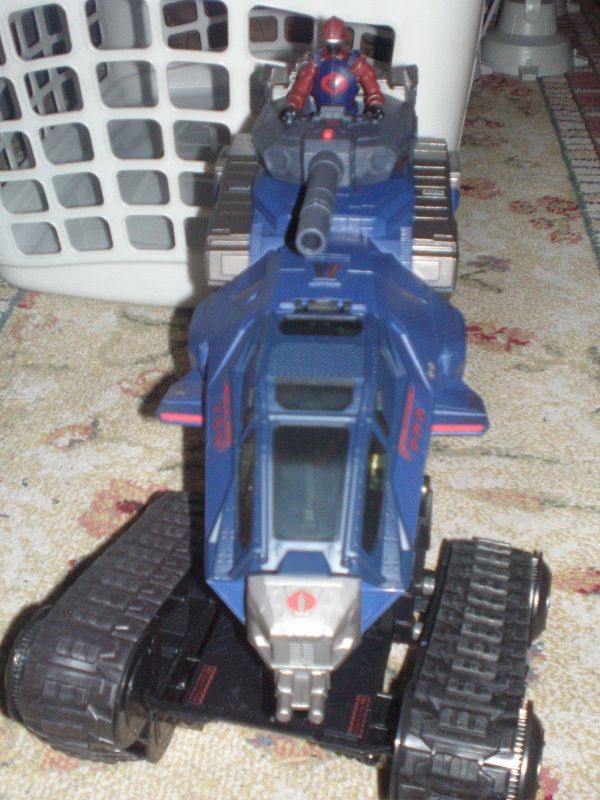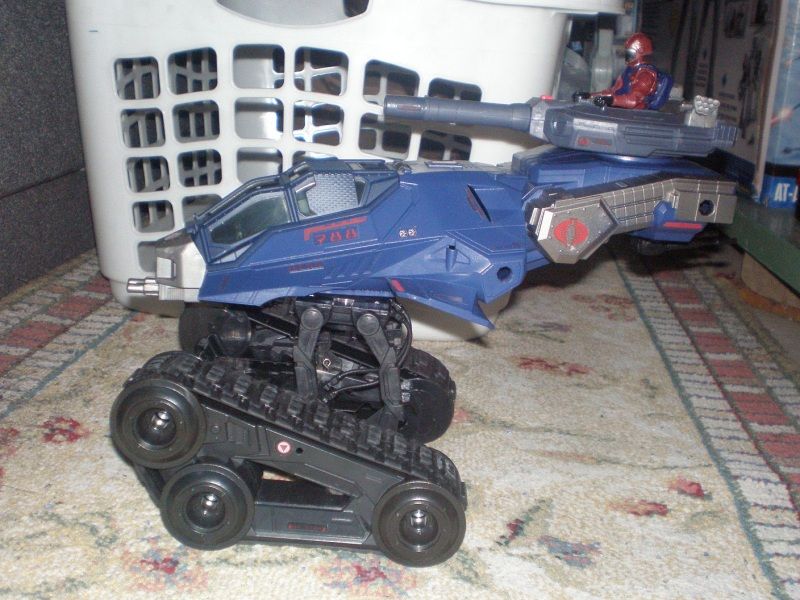 Lowered: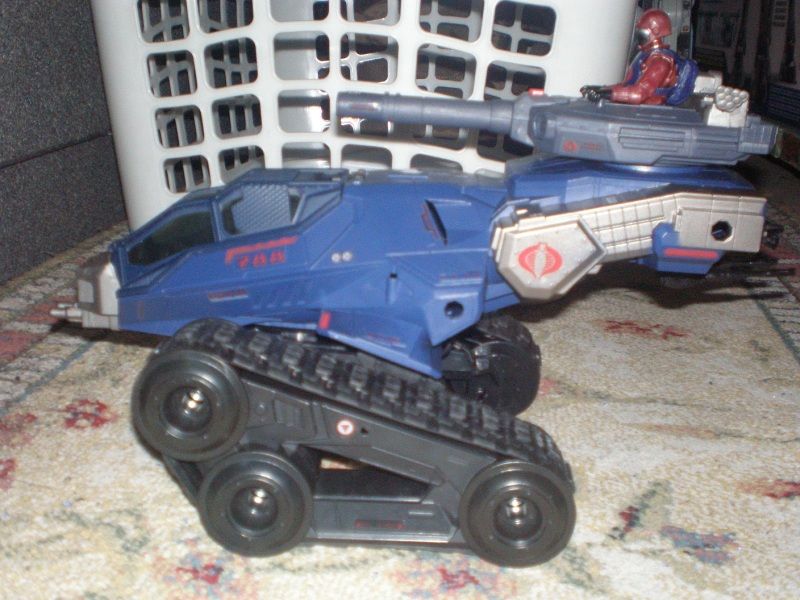 With the side guns now: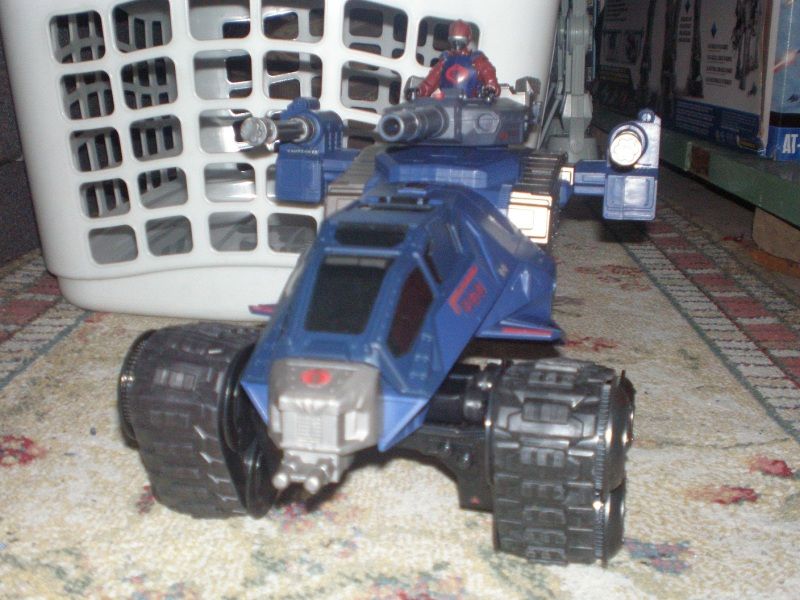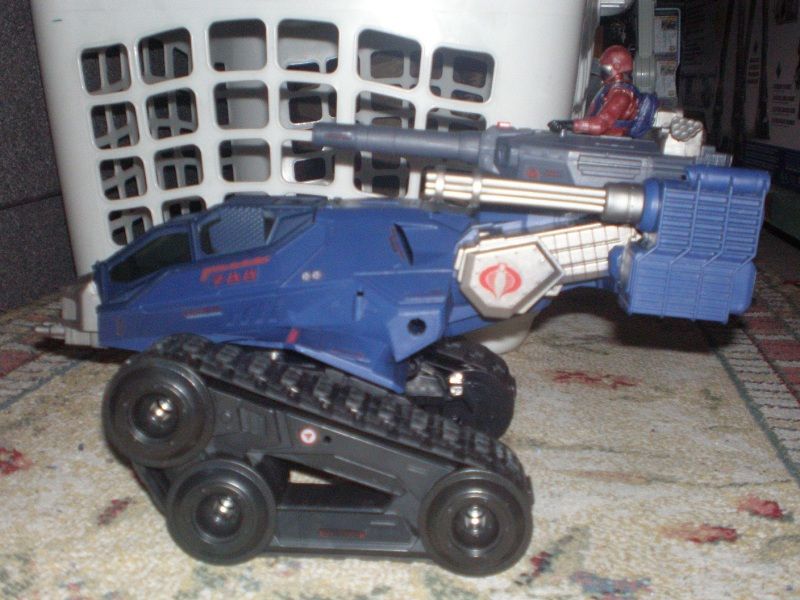 Cage and gun added to rear: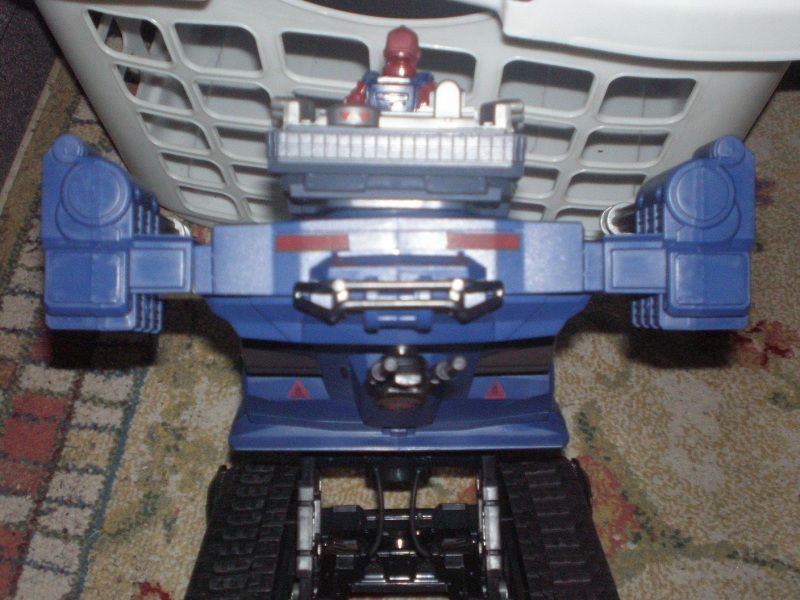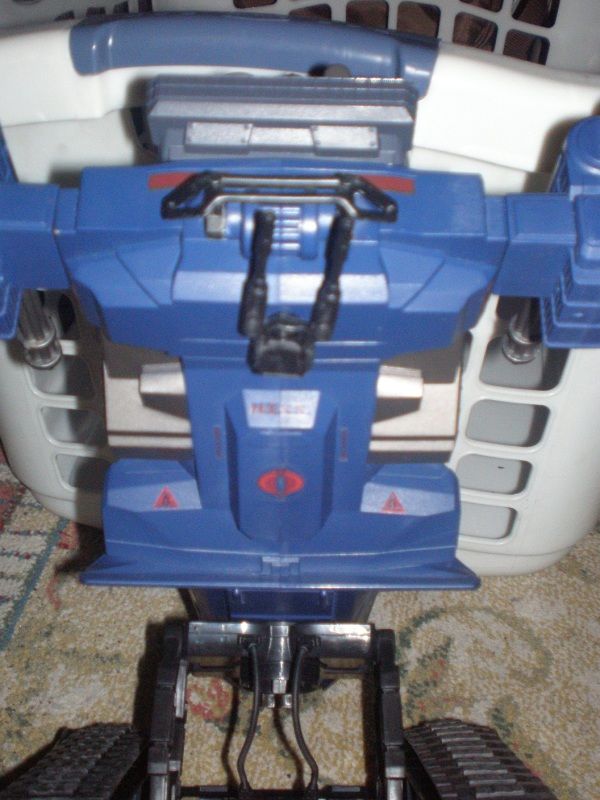 Cockpit: